General Topics
---
I Love Motorcycles
Motorcycles
All
I'm a motorcycle nut. I only have two now. I started riding when I was 18, way back in 1969. I've sold two bikes in the past couple of months, and bought one new one.


RECENT POSTS
---
Observed Trials
Post Sep 17, 2017.
Observed Trials
Trials (or more properly "Observed Trials") is a motorcycle sport that is unlike anything I've done before. Its about balance and timing, not about speed. In October 2017, I bought a used trials bike, so I can improve my balance and bike control.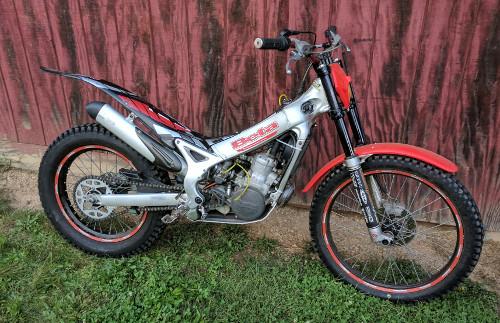 I swapped up to a new trials bike, as lots of knowledgeable folks told me that a smaller bike would be easier to learn on. I really need to learn, I am terrible at this style of riding.